EXPLORING FRONTIERS!
Principal Product Designer: Unleashing Design Excellence and Operational Efficiency for Businesses of All Sizes
With over a decade of experience in product design, my journey has been marked by numerous success stories and over €280 million raised through previous ventures. My mission is to bring visions to life, transforming them into powerful products that stand out through exceptional UX design. By forging ahead from ideation to implementation, we can achieve extraordinary outcomes and make a lasting impact together.
JOURNEY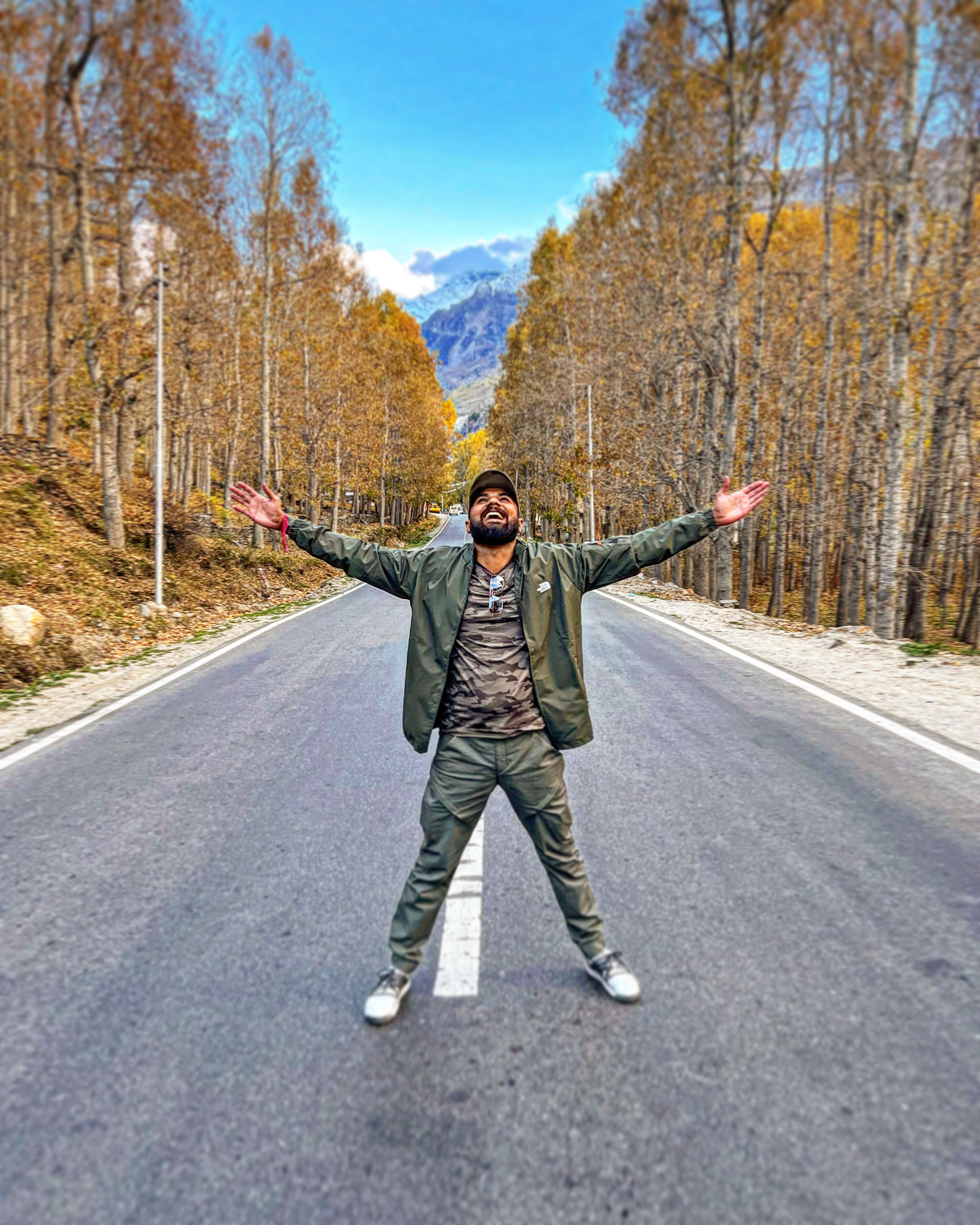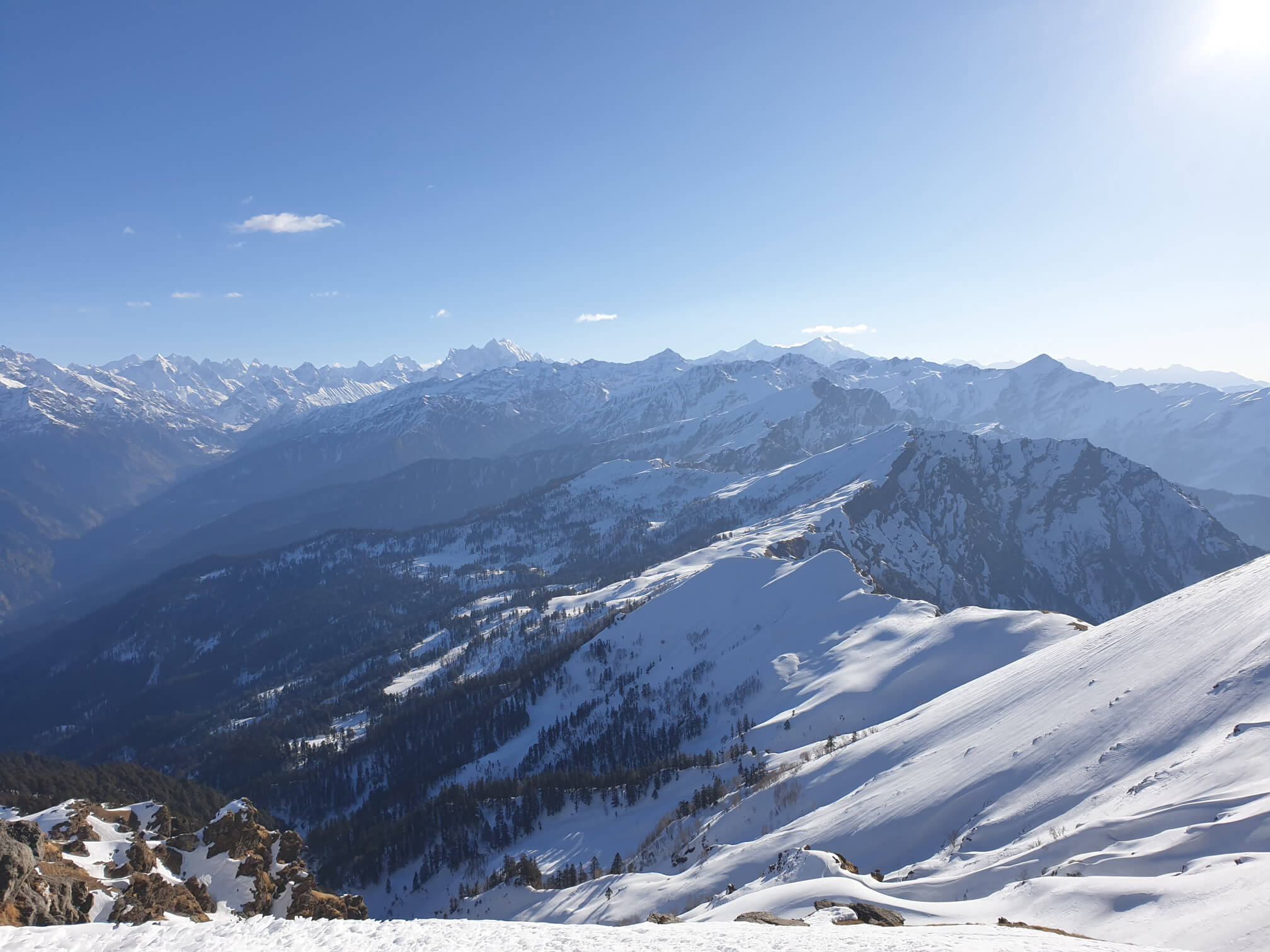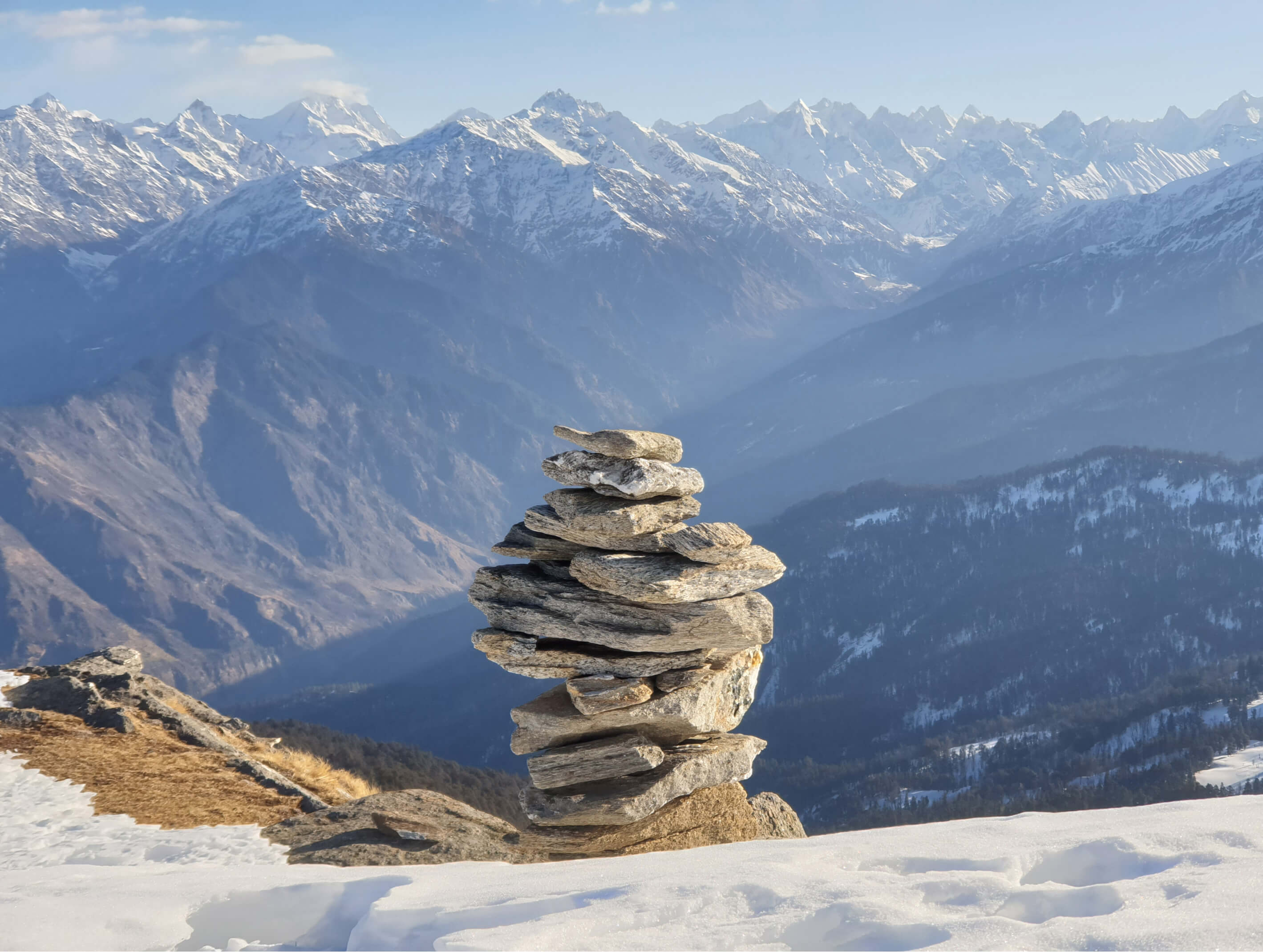 Raised amidst the majestic Asiatic lions 🦁, my childhood sparked a lifelong fascination with the great outdoors 🌳. Adventurous by nature, I found joy in exploring diverse landscapes 🏞️, cultures 🌍, and the awe-inspiring beauty of our planet 🌄. My most significant accomplishment was scaling a peak 🧗 over 17,500 feet high ⛰️, a testament to the incredible experiences that await us when we dare to dream💫.
Seeking to make a difference through my work, I pursued a degree in Multimedia, Design & Visual Communications 🎓. It was then that I discovered my passion for user experience design 💡, leading me to specialize in creating captivating user experiences across various digital platforms 📱 💻. I take pride in crafting designs that meet both industry standards and user needs, from web and desktop applications to mobile interfaces 📲.
As a devoted advocate for sustainability 🌱, I channel my energy towards promoting eco-friendly solutions ♻️ that have a lasting, positive impact on the environment 🌎. Whether trekking through mountains 🏔️ or designing cutting-edge applications 🚀, my commitment to making the world a better place remains unwavering 🌟.
Join me as we embark on a journey filled with adventure 🎨 🧭 🏔️, introspection 🌀, and exploration 🔍. There's always a story to be told! 📖
The Road Less Traveled: Who am I?
CRAFT
As a skilled Product/UX designer 🧑🏽‍💻, I combine an eye for aesthetics 👁️, a deep understanding of users 💡, and the ability to create intuitive experiences 🎯. My process begins with research 🔎 to identify user needs, followed by translating those insights into functional products 🛠️. Ideation 💡 and prototyping 📐 breathe life into user experiences, allowing me to fine-tune each design 🔧.
Building relationships 🤝 is an integral aspect of my work, as I must align my designs with the stakeholder's vision and goals 🎯. I achieve this by asking the right questions ❓, soliciting feedback 🗣️, and ensuring no detail goes overlooked 🔍.
Seeing a product go live 🚀 and witnessing users benefit from my designs 😃 brings me immense satisfaction 😊. I'm dedicated to upholding user-centric values ❤️ and delivering the best design solutions, improving lives one pixel at a time 🌟.
The Art of Design: What I Do?
DRIVE
As a design enthusiast 🎨, I aim to empower people 💪 with user-friendly interfaces 😊 that simplify their lives 🌟. Design is more than mere aesthetics 🖼️—it has the potential to catalyze positive change 🔄 in the world 🌍. That's why I'm dedicated to crafting experiences that forge meaningful connections 🔗 between people and emerging technologies 🚀.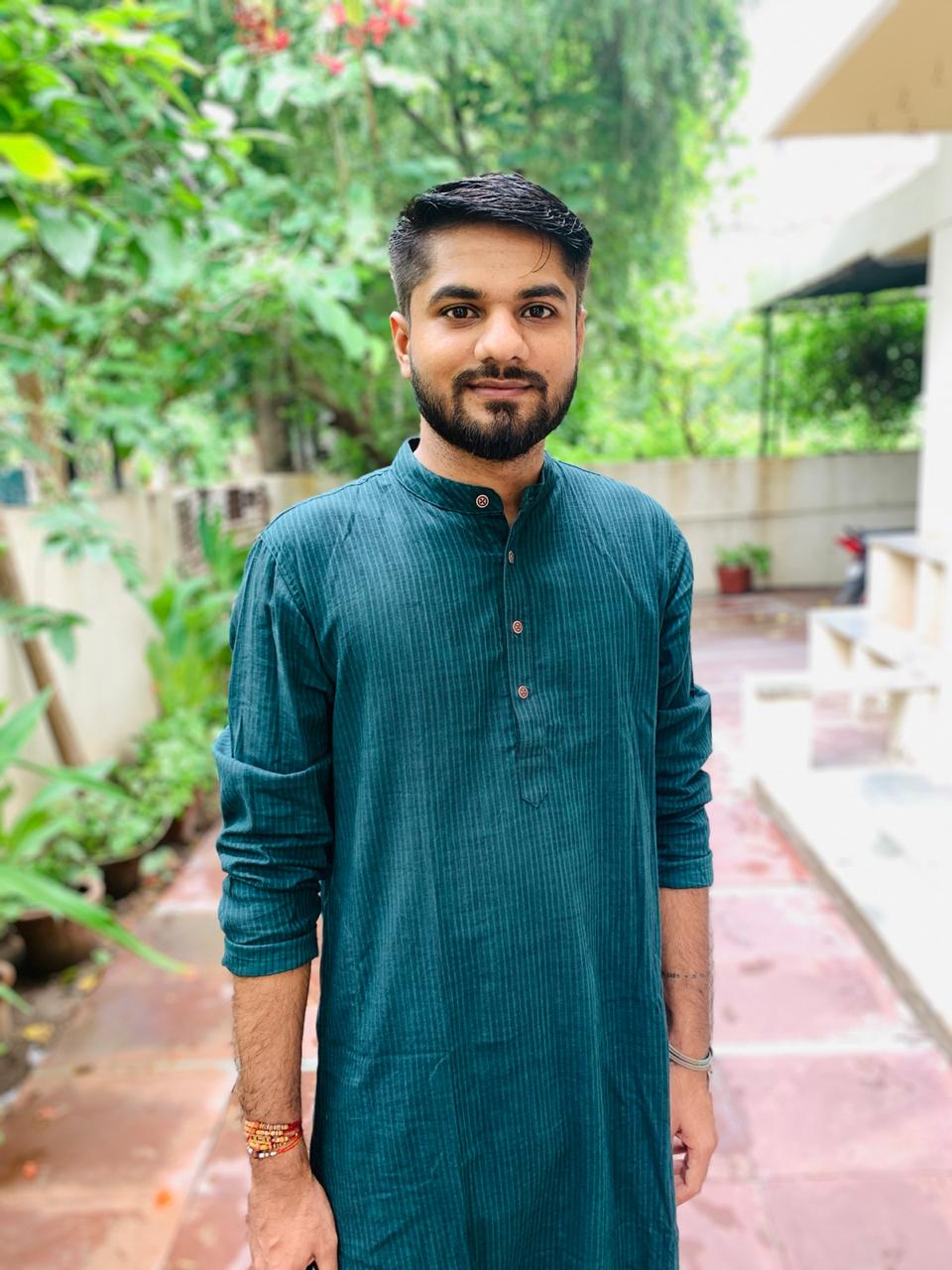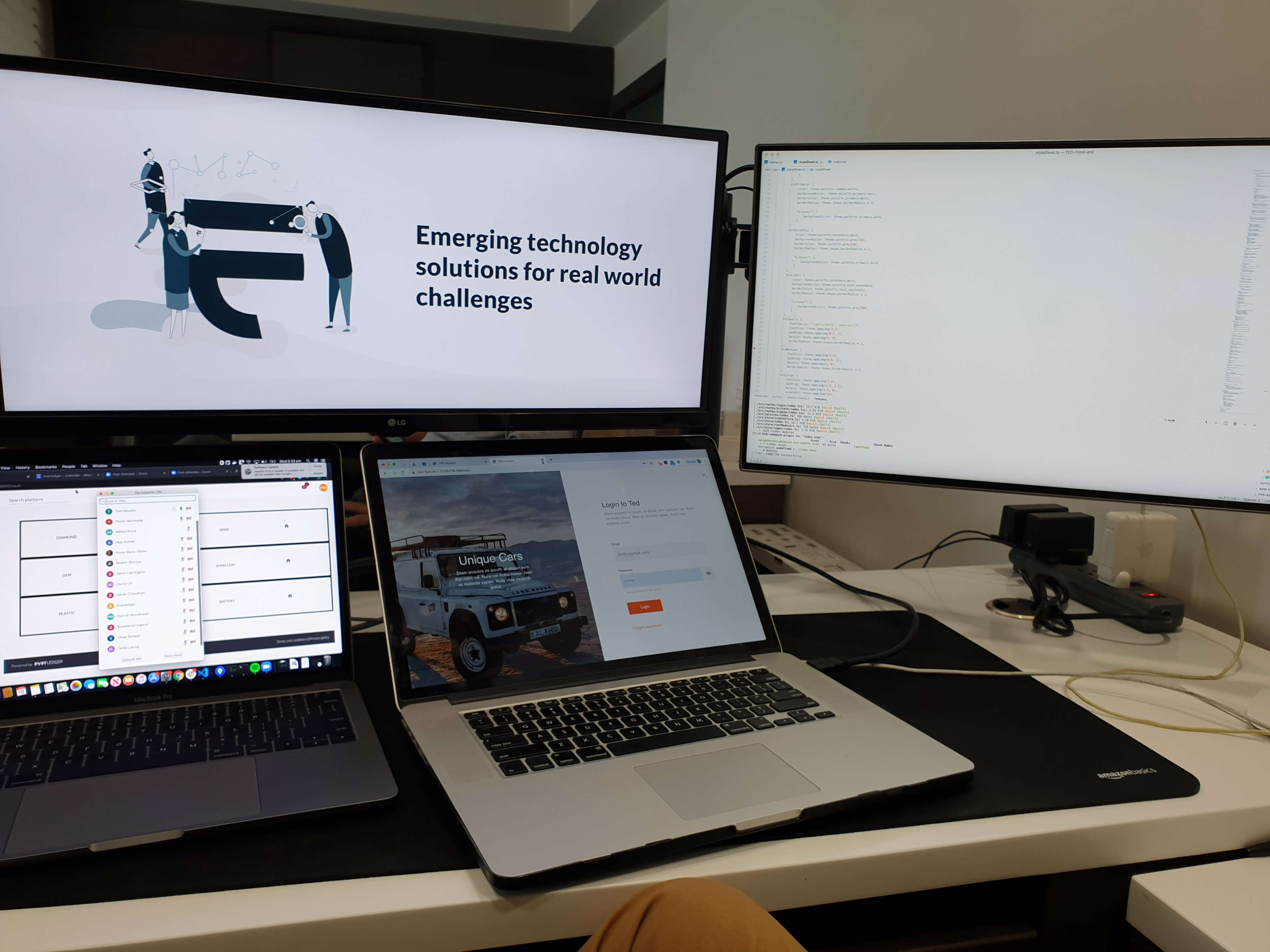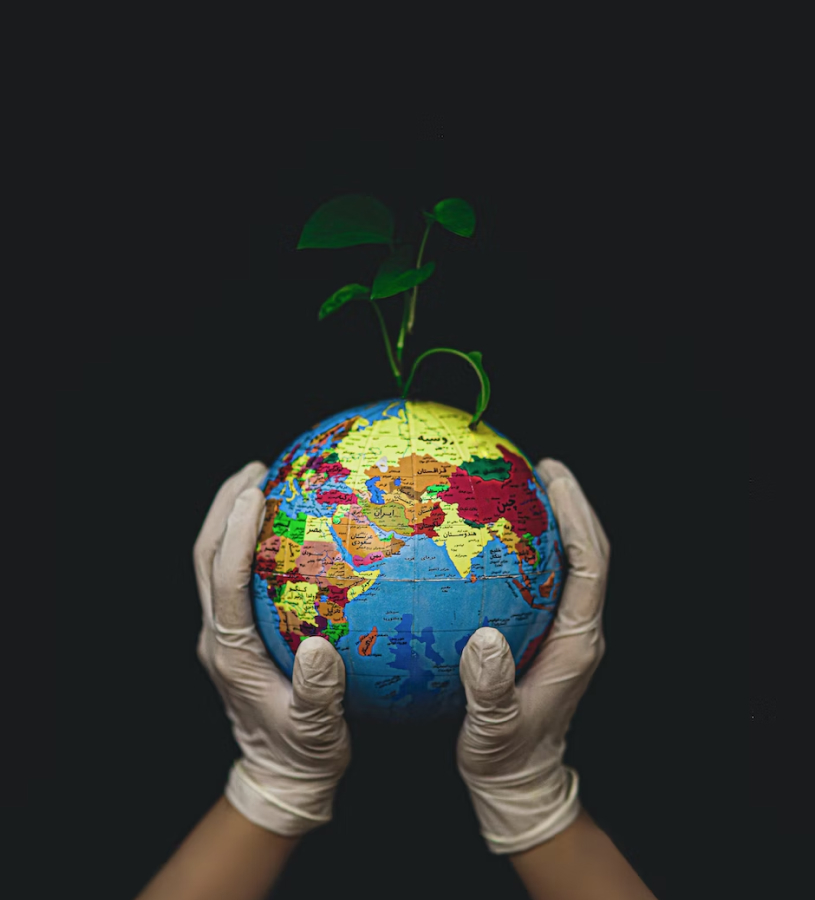 As a passionate advocate for sustainability 🌱, I strive to create efficient, appealing, and user-friendly designs 🌿. Thorough research 🔍 and meticulous planning 📝 ensure the features I develop are both useful and easy to navigate 🗺️. My goal is to be a catalyst for positive change ☀️ 🌟 🌱, crafting sustainable solutions ♻️ that improve lives while minimizing our environmental impact 🌳. Through my designs, I hope to contribute to a better world 🌐 for all 🌏.
The Why Behind the What: My Purpose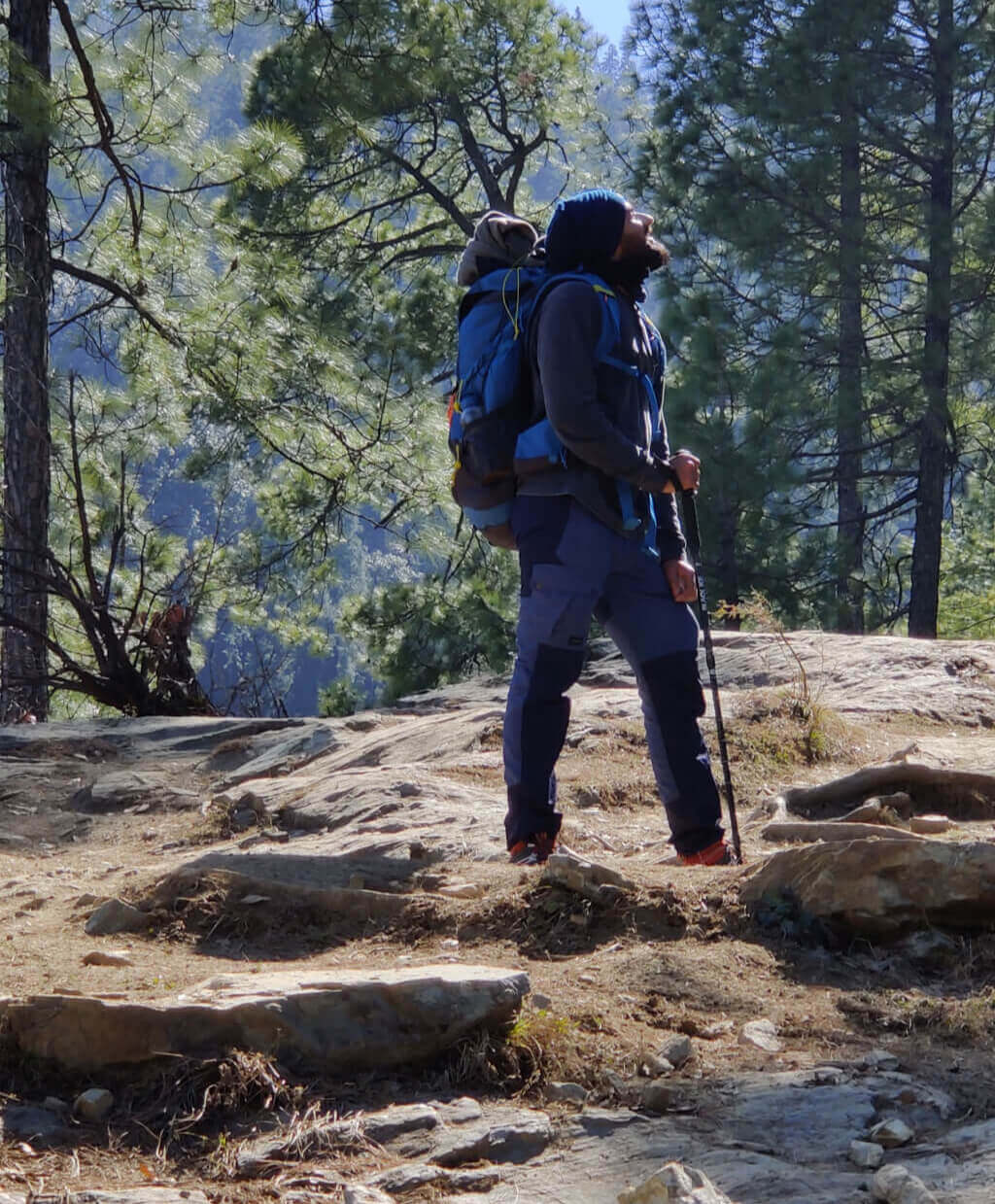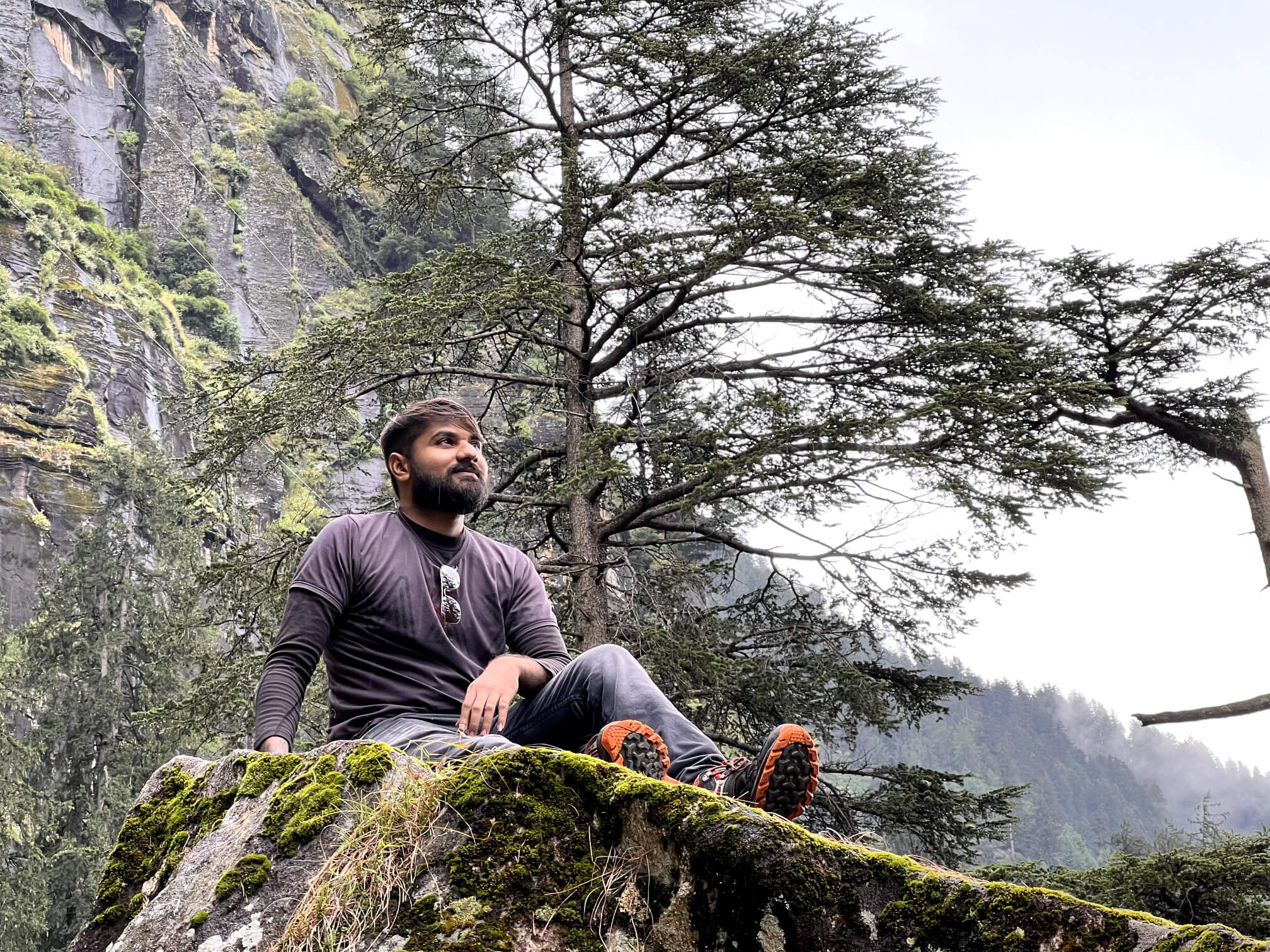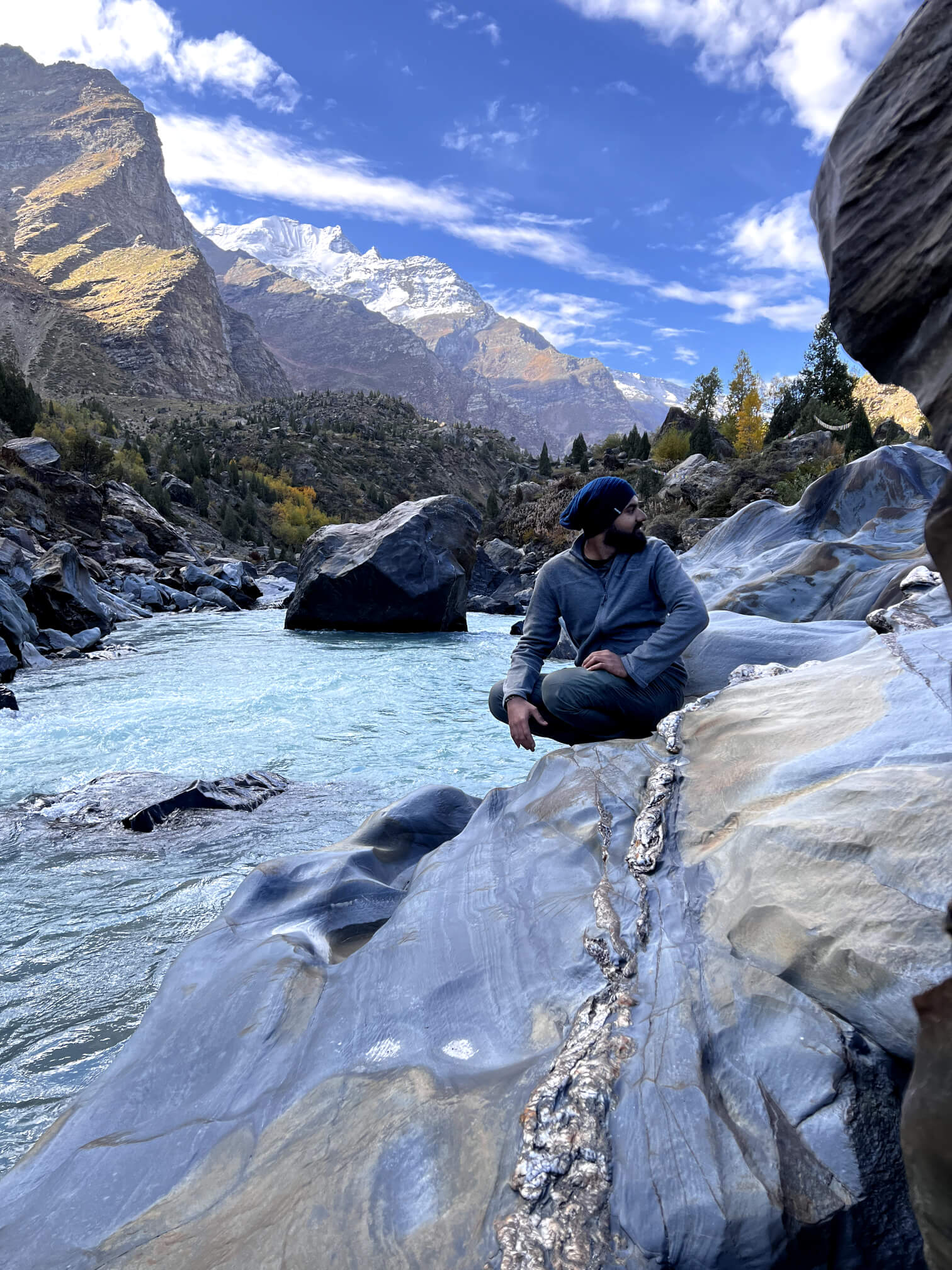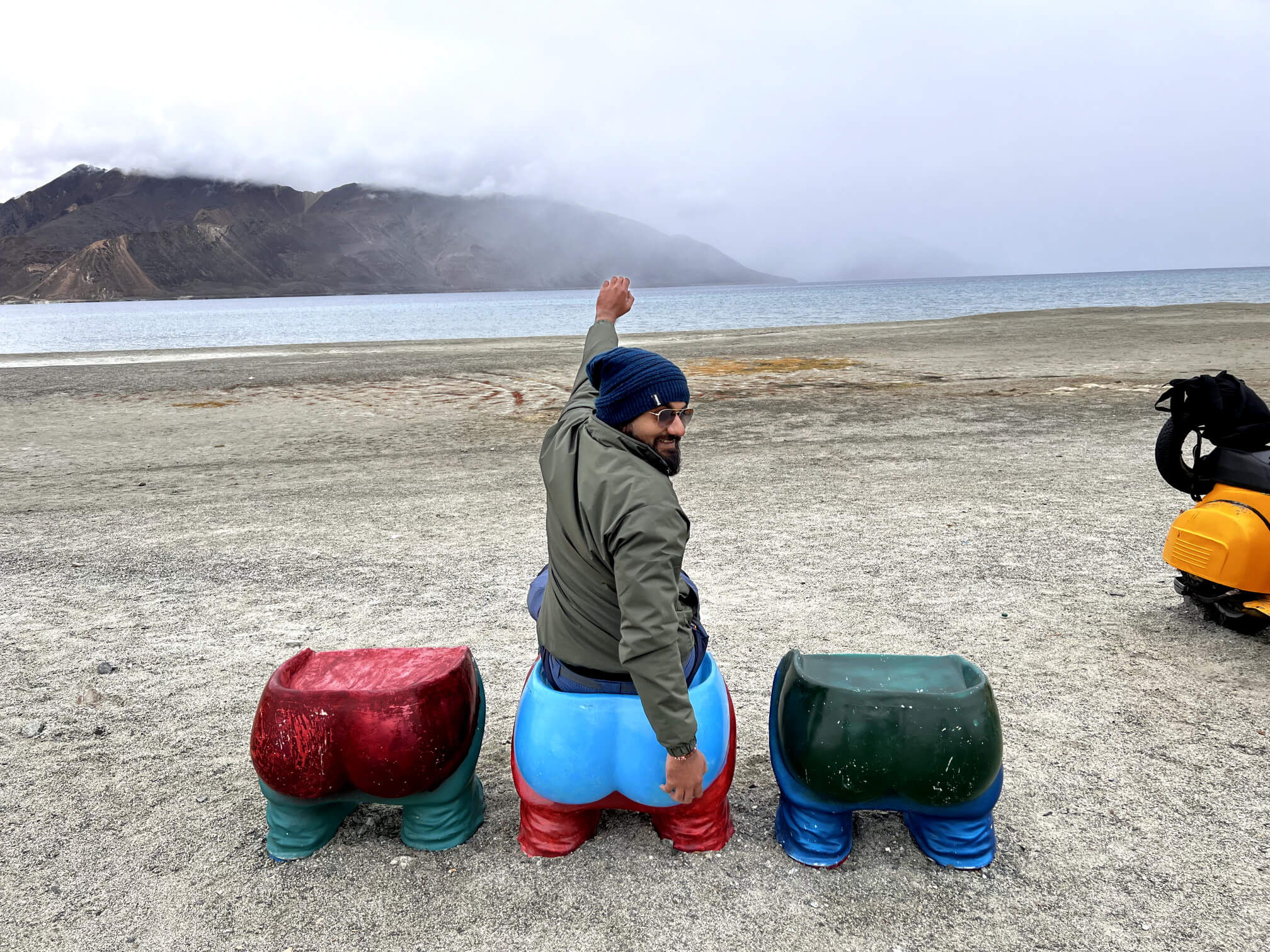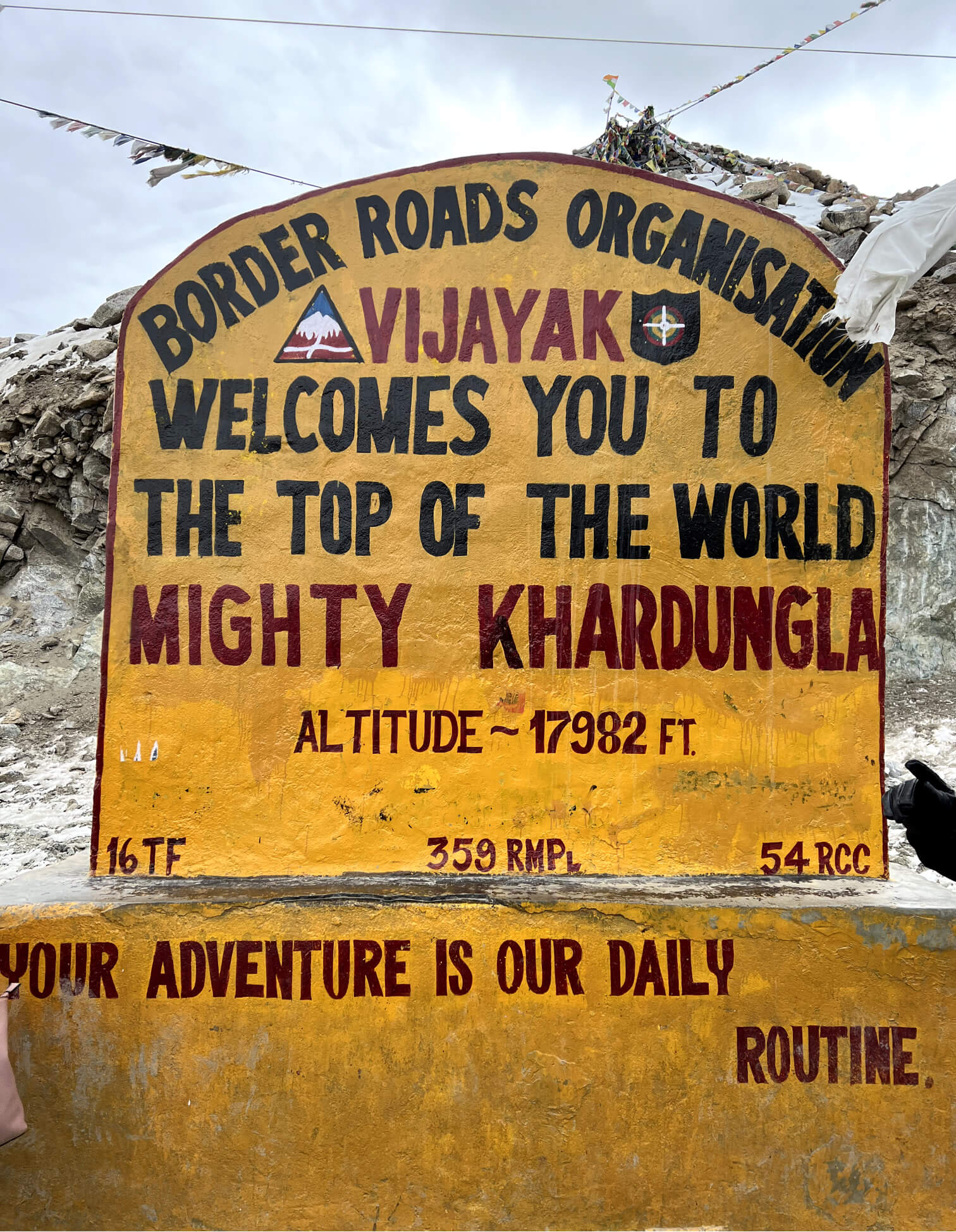 The Full Picture: Dive Deeper into My Story!
#DiscoverMore: Uncover the complete story of my journey and work.
PROJECTS
Recent Experiences
SKILLS & EXPERTISE
Credentials
Product Management
Project Management for Creative Projects
Product-Centric Organization
LinkedIn
UX Design Process
UX Research
Google
Multimedia, Design & Visual Communications
Diploma